Slim Width for a Slim Fit
Now you can own a beautiful LG French Door Fridge without renovating your entire kitchen or fridge alcove. The new 835mm wide Slim French Door Fridge is designed to fit alcoves as narrow as 850mm in width.
InstaView Door-in-Door®
With two quick knocks on the sleek glass panel, see inside the quick & easy access compartment for your favourite snacks and beverages without opening the door, reducing cold air loss to help keep food fresher longer.
Matte Black,
Premium Bold Finish
Bring the latest design trend into your kitchen with the boldness and beauty of black.
The combination of LG Inverter Linear Compressor and air flow design from the back and front vents helps to keep food fresher for longer and enhance cooling for stored items.
LINEAR Cooling™
Keep Food Fresh for Longer
The LG Inverter Linear Compressor helps maintain the appearance and taste of fresh products for longer by reducing temperature fluctuations.
Door Cooling
Air vents located in the front ceiling of the fridge direct cold air onto items stored in the top door baskets. Door cooling starts 15 seconds after the doors are closed.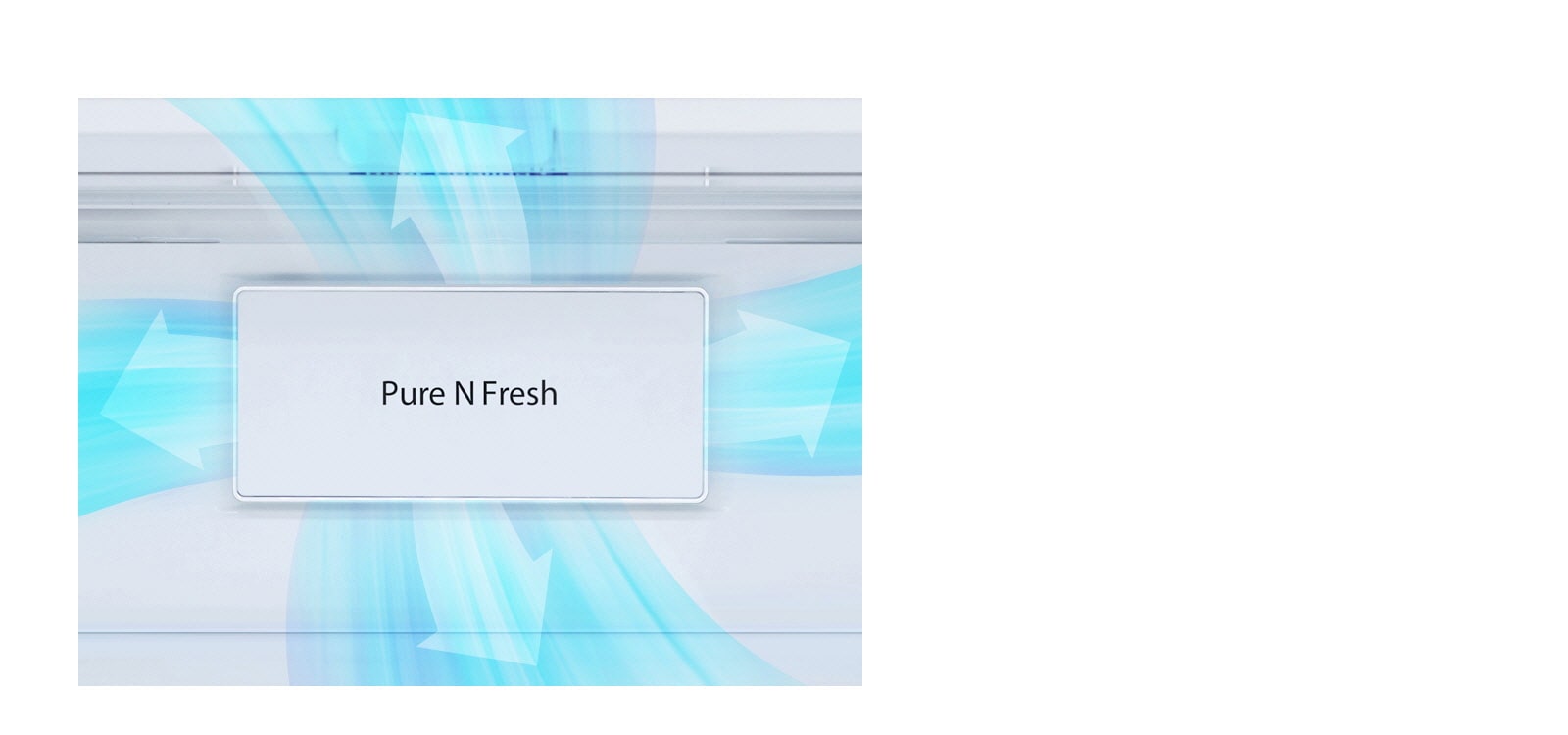 Reduce Fridge Odours with Pure N Fresh
Minimise refrigerator odours with this air filtration system. A fan actively forces air through the carbon deodoriser and re-circulates it back across the shelves.
Inverter Linear Compressor
The Slim Indoor Icemaker
Our innovative ice maker system is built into the fridge door to give you wide open shelf space whilst still allowing for storage on the door.
FACTORY SECONDS PRODUCT
NEVER USED BUT COULD HAVE MINOR COSMETIC DAMAGE AS IN A SCRATCH OR DENT
12 MONTH WARRANTY